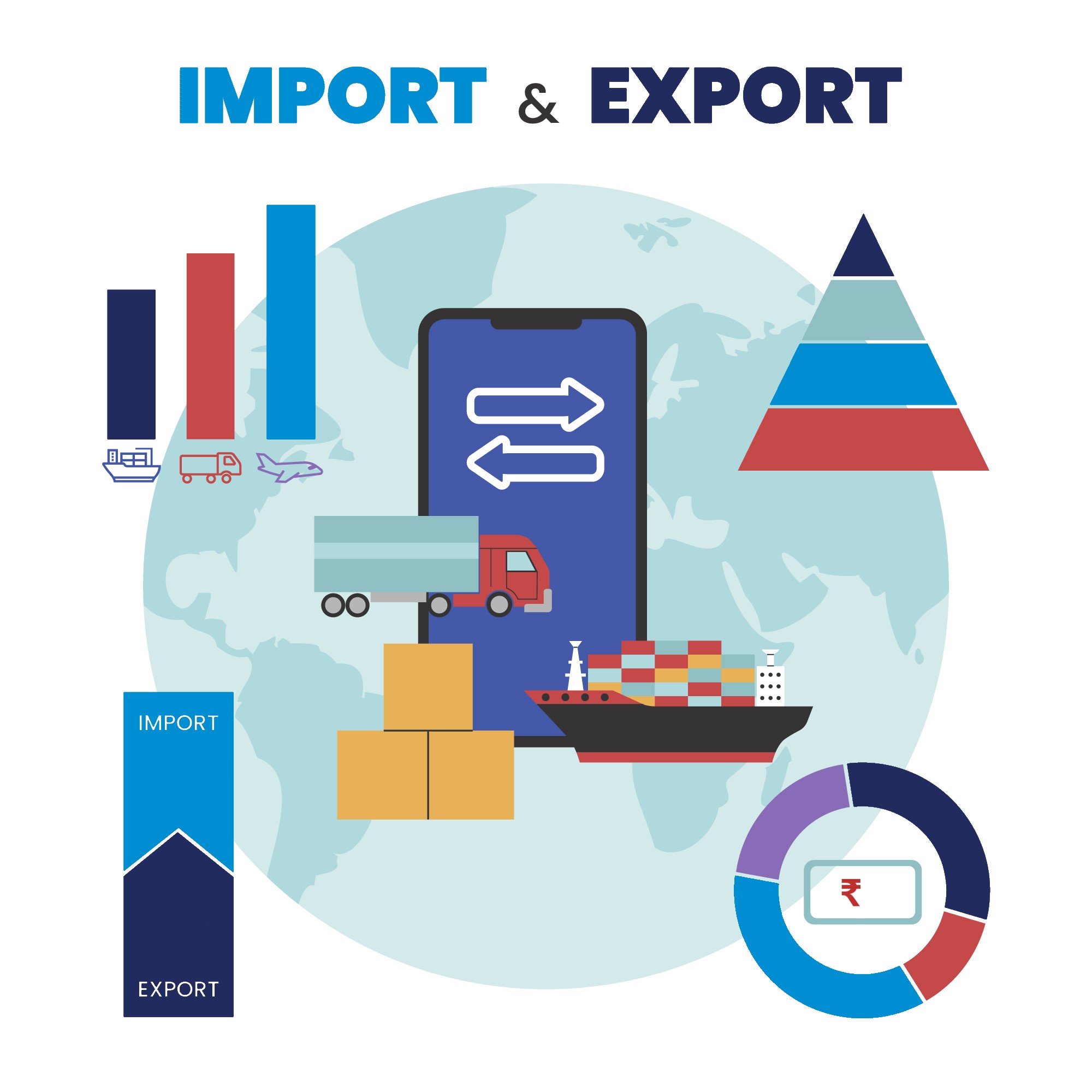 Exporter- Importer Financing
Collateral-Free Post Shipment finance to Exporters by Discounting Invoices.
Collateral-Free Post Shipment Finance by Discounting Invoices is a financial arrangement that provides exporters with immediate access to funds after they have shipped their goods to international buyers. This type of financing allows exporters to receive a portion of the payment they are due from their overseas customers before the actual payment is received.
Collateral Free working capital
Credit limit up to $2.5M
Floating rate of interest
Minimal paperwork
Advance Amount Advance upfront payment (Up to 80% of the net invoice value) made to the exporter on shipment of goods
Payment Duration Credit terms extended to the Buyer Up to 120 days from Bill of Lading
Total period of engagement between the exporter and lender renewable every 12 months
Eligibility Criteria to avail Export Financing
>= 2 crore INR export turnover in past 12 months
Blacklisted industries are:
1. Perishables- Anything with a shelf life of less than 6 months
2. Volatile and high risk items like gems, jewellery, arms & ammunition