About MudraCircle
MudraCircle is a NeoBanking Platform governed by Centralised AI which has eliminated all the pain of taking & managing loans & cards and also managing Business with our ERP.
Getting & Managing a loan or card was never been easier than this. You just need to go to Mudracircle.com- just register yourself and upload a few documents. While you do that our technology will gather all the information about you and your business by itself.
When you submit the application it goes to our team who will analyse your application after a personal telephone call. Thinking of Loans or Cards or ERP? - Think Of MudraCircle!!
Key features of MudraCircle
Quick & Simple
We have make the loan process so simple wich makes its so quick that its will save your lot of time.
Safe & Secure
You dont have to worry about the safety and security of your loan process and document. we are ensuring the safety of it.
Complex Credit Algorithm
To make the whole process simple and easy and digital we have developed the very Intelligent algorithm.
Collateral Free & Transperant
Its collateral free and process is so transperant that you can track and see the whole process on your dashboard.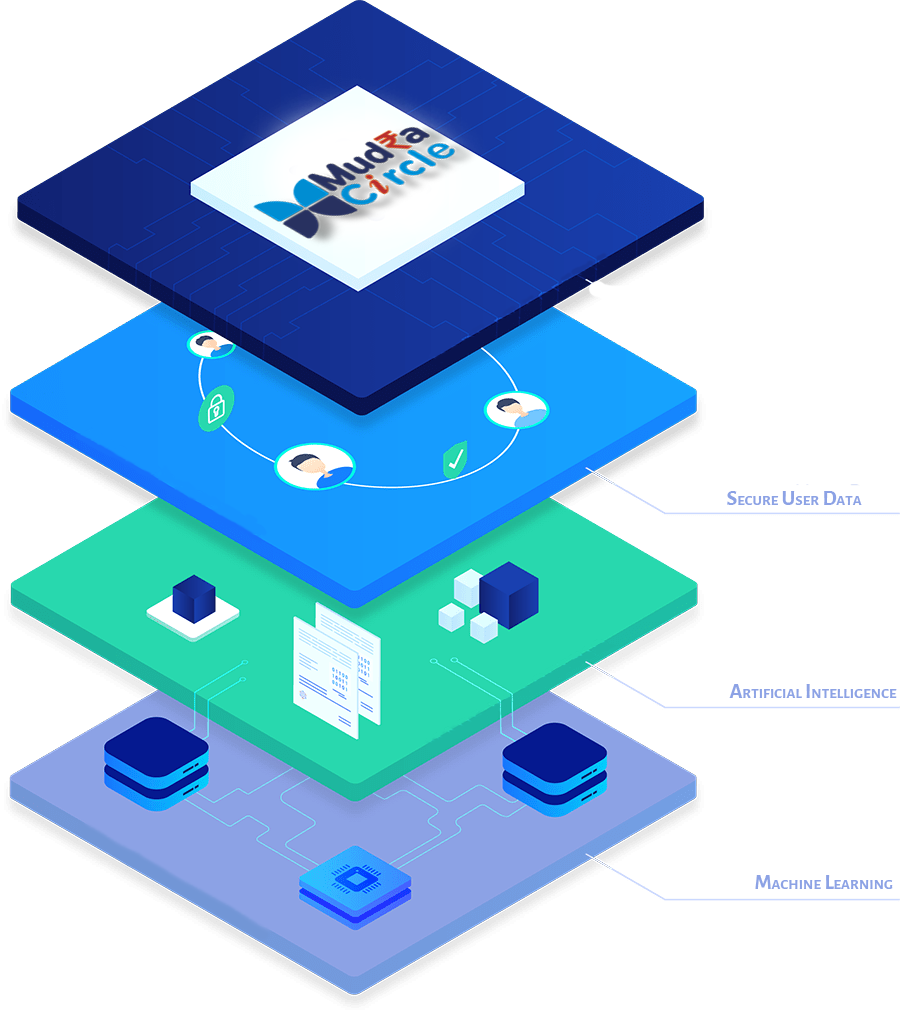 Why Choose MudraCircle ?
At MudraCircle, we have used technology & data-science to make application, underwriting, disbursement and collection processes seamless. We have built an intelligent platform for entrepreneurs who are looking for businesses loans.
Secured User Data
We don't share your data with any third-party and have created most secured environment for your private data.
Credibility
We are capable of fulfilling your loan requirements better many others because of our exclusive lending tie-ups.
Big Data Insights
Our systems use Machine learning tricks and relies on Artificial Intelligence for Underwriting & Decisioning and apart from Automated Financial Underwriting.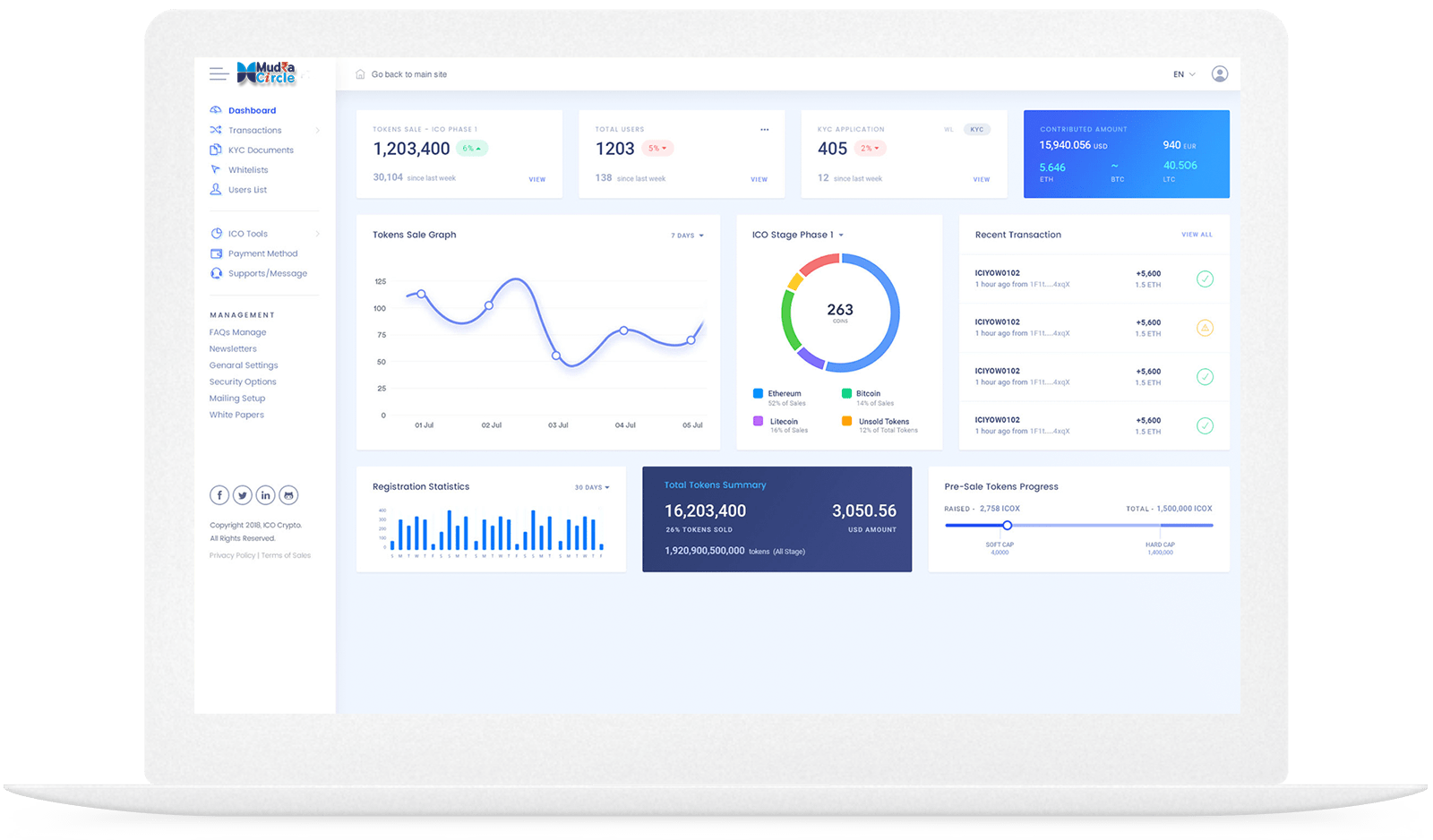 Borrower Dashboard
Comprehensive Borrower Dashboard
On MudraCircle's Borrower dashboard you can track & download all the information & documents. It will allow you to manage everything such as KYC documents, Your feeded information, Our intelligently collated information, Loans taken, Transaction, data analytics, EMIs, etc.
Manage KYC & application data
Online Payment Gateway with Offline Payment option
Analytic reports which will help you to remain financially disciplined
Newsletter with Emailing options.
Communicate with our Customer Service real-time from the dashboard itself